McDaniel CPA History:
McDaniel CPA's orgins date back to 1981 when the firm was called Dennis and Schisler.
In 2003, Renee McDaniel, CPA, joined the firm and became a Senior Auditor.
In 2016, Renee purchased the firm which operated under the title Dennis-McDaniel CPA
In 2018, Renee purchased, renovated and installed high-tech features into a historic building located in downtown Mount Vernon, Ohio where the business operates today as McDaniel CPA.
MEET OUR STAFF...
Renee McDaniel, CPA, MBA
Renee is a Certified Public Accountant and received both her undergraduate and graduate degrees from Capital University. Although she started out her career in the field of public accounting at Kenneth Leventhal, Renee has also been the director of finance for The Builder's Exchange of Central Ohio, a non-profit organization, as well as the controller of Maidware Products, Inc
In 2003, Renee returned to the field of public accounting because she loved the challenge and variety of the clients. As Managing Director, Renee is responsible for firm administration, along with accounting services and tax preparation for a variety of clients. Renee's specialty is non-profit and small-mid size for-profit entities.
She is a member of the National Association of Tax Preparers, and the American Institute of Certified Public Accountants.
Renee enjoys an active involvement in her community. She is President of Knox Energy Cooperative, Board member for Area Development Foundation, and The Station Break. She also serves as Treasurer for the Knox County Landmarks Foundation, and Knox County Convention & Visitors Bureau. She is a member of St. Luke's Catholic Church. Renee and her husband, Don, are avid water skiers, and proud parents of two sons. Their oldest son, Mitchell, is in medical school, at the University of Toledo, and their youngest, Matthew, is a mechanical engineer in Dayton.
Professional Account Staff
Sandy Rogers: Staff Accountant
Sandy is a Staff Accountant for McDaniel CPA. Sandy has been a long term member of our team and has been working in the accounting industry for over 40 years. She has worked in a variety of accounting positions including Hospital and Nursing Home management. Sandy currently works on our financial statements, payroll reports, W-2's, sales tax reports, and income tax preparation as well as bookkeeping for a number of our clients.
Apart from accounting work at McDaniel CPA, Sandy enjoys crocheting, reading, and walking her dogs.
Jen Lang: Staff Accountant
Jen graduated from Pensacola Christian College with a Bachelor of Science degree in Accounting and a minor in Finance. After four years in Florida for college she was excited to move back home where she can enjoy the change of seasons. Jen later earned an MBA at Mount Vernon Nazarene University. With 16 years of payroll and bookkeeping experience, we are happy to welcome her to our team.
Jen resides in Apple Valley where she frequently undertakes home renovation projects in her free time. She enjoys spending time with friends and family, being involved in her church, playing basketball, traveling and spending time outdoors.
Sara Jordan: Staff Accountant
Jeni Bradley: Staff Accountant
Jeni joined the McDaniel team in the summer of 2022. She graduated from Mount Vernon Nazarene University with a Bachelor of Arts degree in Accounting & Marketing, and previously worked at Nelson & Nelson, CPAs and Community Tax Service in Mount Gilead.
Jeni resides in Centerburg with her husband (Matt), three daughters (Logan, Payton, Jordan), and one son (Ethan). Jeni is an avid sports fan and enjoys coaching volleyball. Her favorite thing to do in her spare time is cheering on her family as her husband coaches basketball, her daughters dance and play volleyball, and her son plays basketball and baseball.
Tirza Young: Staff Accountant
Tirza graduated from Ashland University with a BSBA in Accounting and minor in Business Management. I have 10 years of office management and bookkeeping experience from Germany and 5 years of Business Office and Financial Aid experience in Higher Education. Tirza resides in Fredericktown with her husband (Josh) and their pets. Outside of the office,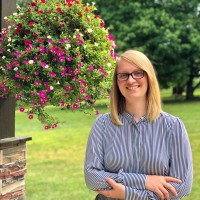 she enjoys weekend camping, traveling and spending time outdoors
.
Karen Taffin: Client Services
Karen has been a long time office professional. Her career started locally as an orthodontic assistant and office manager. She was raised on a small farm in Ashland County, Ohio, to which she credits her dependability, efficiency and a strong work ethic. After moving to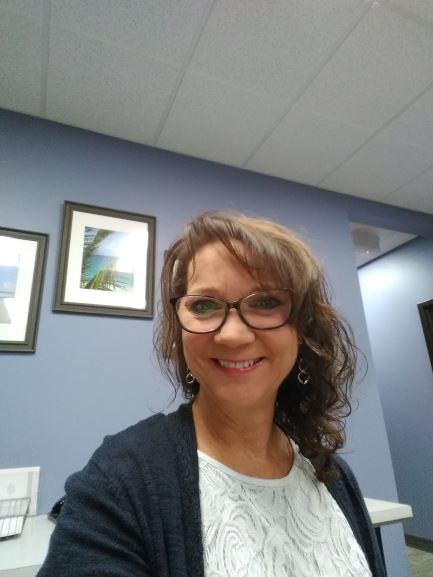 Colorado in 1998, she spent 19 years as an office administrator in general dentistry. Returning to Ohio in 2017, opened a new career path to McDaniel CPA, where she was welcomed to our accounting firm. We are fortunate to benefit from her skills and experience.
Karen lives in Mount Vernon with her husband, Phil. They are blessed with 2 sons and daughter's in law and 6 precious grandchildren. She enjoys music, quilting, reading, flying and outdoor activities.
Katie Brayshaw: Client Services
As you walk through the doors of McDaniel CPA, you will be greeted with a smiling face from Katie. She works in client services, ensuring all the client's needs are met and satisfied. She enjoys meeting and talking with clients each day. Katie resides in Mount Vernon with her boyfriend, Caleb and their pets. She enjoys reading, taking walks, spending time with family, and outdoor activities.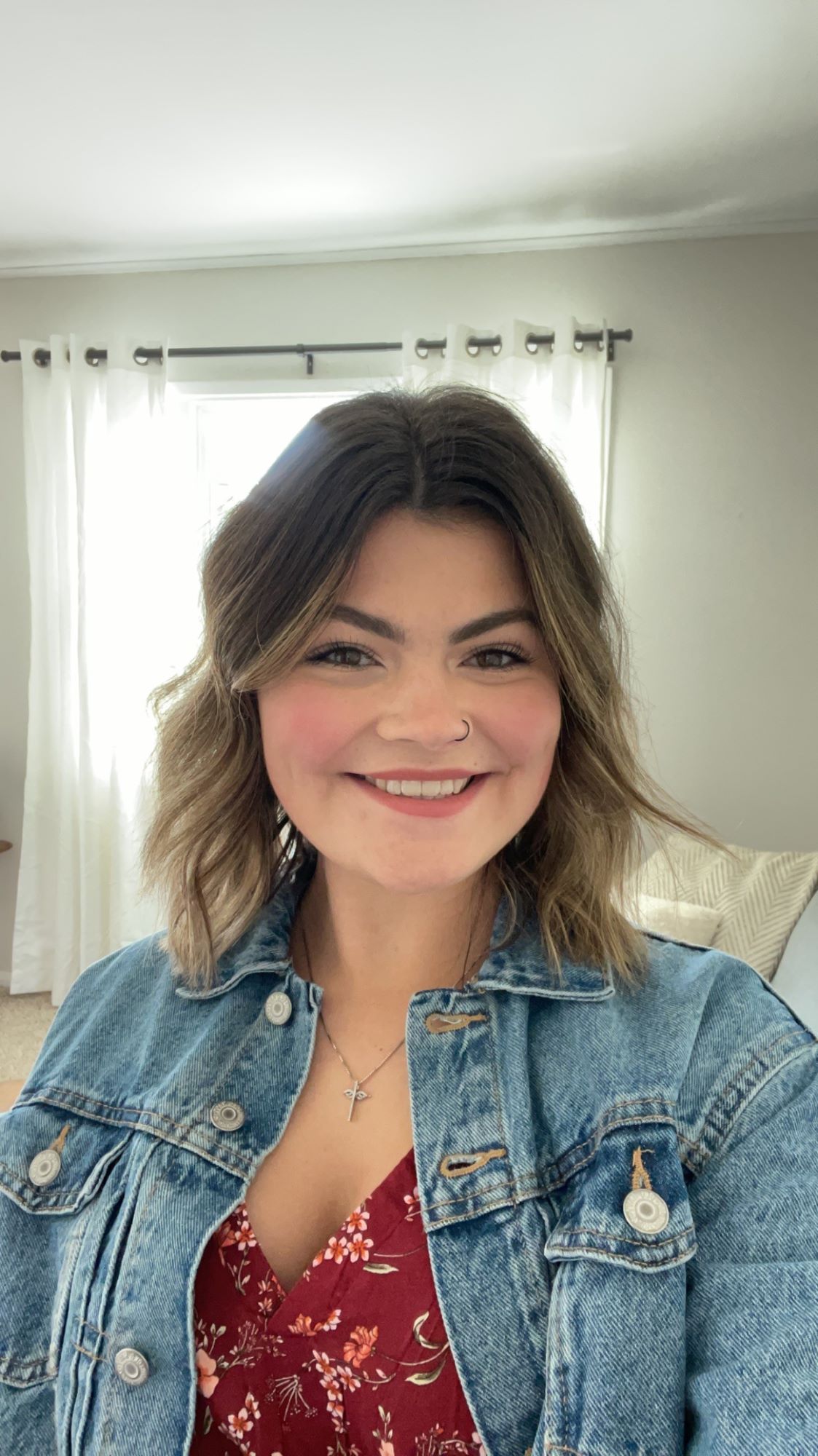 Diana Trammell: Quickbooks Pro Advisor & Accounting Specialist
Diana is an Accounting Specialist for McDaniel CPA. She is also the Quickbooks Pro Advisor for our firm. If you have a Quickbooks question, you will generally be directed to Diana. She will work with you in training as well as problem-solving any issues you may be facing. On top of Quickbooks, Diana is trained in taxes, bookkeeping, and payroll. She got her B.A. from Ohio State University and has spent the majority of her career working in the accounting field. She has been an integral part of our firm since 2007.
In addition to accounting, Diana enjoys being a part of a local church, exploring genealogy, card making/scrapbooking, crocheting, cooking, sewing, and reading.
Brian Restid: Tax Specialist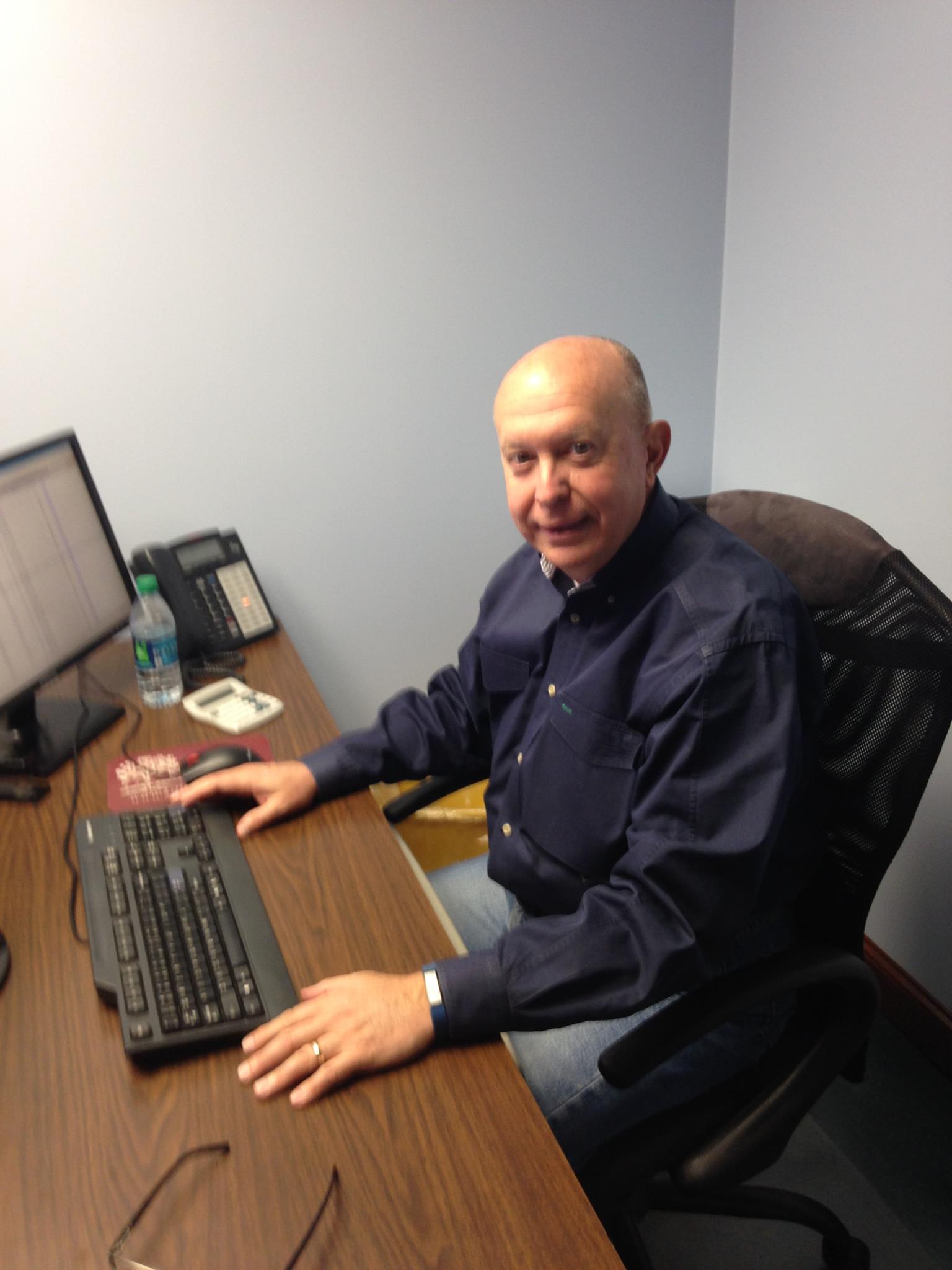 Brian is a tax specialist who focuses on individual and small business tax returns here at McDaniel CPA. He received his BA from Baldwin-Wallace University and went on to earn an MBA from Miami University. Following a successful thirty-two year career in the department store industry as a store manager and a buyer, Brian continued his education and became a Registered Tax Return Preparer (RTRP). For five years he worked as a tax preparer with the Hueston and Company CPA in Bradenton, Florida.
Brian currently resides in Apple Valley with his lovely wife, Carla. He enjoys playing golf, and is treasurer of the Apple Valley Senior Golf League. He is a member of Lakeholm Church of the Nazarene, where he serves as board secretary.