Online Resources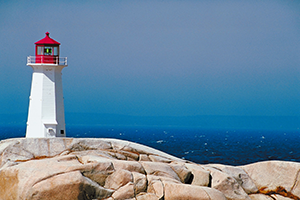 Some useful Internet links
News & Information
Find out when to expect your federal refund to be issued.
Where is my Ohio refund?
"Check the status of your federal income tax refund using IRS2Go. You can check your refund status within 24 hours after we receive your e-filed return, or about four (4) weeks after mailing your paper return."
To research stock quotes
Qualifying Credit Amounts and Expenses
The Social Security Administration website. This is a great place to request earnings reports or to ask questions about Social Security.
Internal Revenue Service
Research
To search Organizations eligible to receive tax-deductible charitable contributions
GuideStar is the world's largest source of information on nonprofit organizations. Retrieve 990's, officer information, and other data.
Links to all 50 U.S. State tax sites. Simply click on the state of your choice on the map.