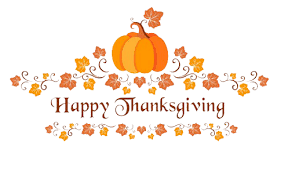 The office will be closed on Thursday, November 23rd
When it comes to Accounting, you can be confident that you have
found a caring, dependable staff
as well as a treasure trove of information to help you with whatever
financial needs may arise.
We hope you will find our
Online Office to be a helpful resource.
McDaniel CPA exists to
make your

life

easier.
PROUD MEMBER OF: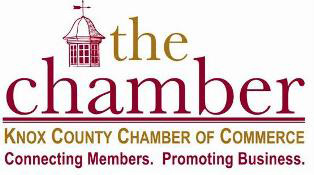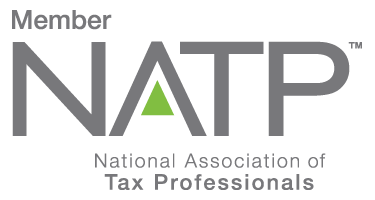 Our Online Office brings financial services directly into your home or business enabling you to more
actively participate in your financial management.
You can:
Use the Financial Calculators to assist you in budgeting, financial planning, or determining loan payments.
Stay Alert to tax and accounting news by reviewing the client newsletter.
Review Tax and Financial Topics of Interest in the Links and FAQ section of our site.
Please browse these pages and feel free to e-mail any questions, suggestions or other feedback. Visit often as current news impacting your financial situation will be outlined here.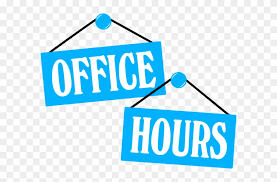 Monday through Thursday 8 - 5 pm
Closed Fridays
For after hours convenience, a drop box is located at the southeast corner
of the parking lot.